Recently many Space Walk managers have experienced problems with Firefox loading Java for contract and settlement report printing.
When Mozilla released Firefox version 50 Java was effectively blocked from running in the browser. You can get around this block by downgrading to Firefox 49. Follow the steps below:
1. Uninstall Firefox
This short guide can walk you through that process.
2. Download Firefox 49
3. Turn off Automatic Updates
Navigate to Firefox's settings page by clicking the hamburger icon in the top right of the browser window.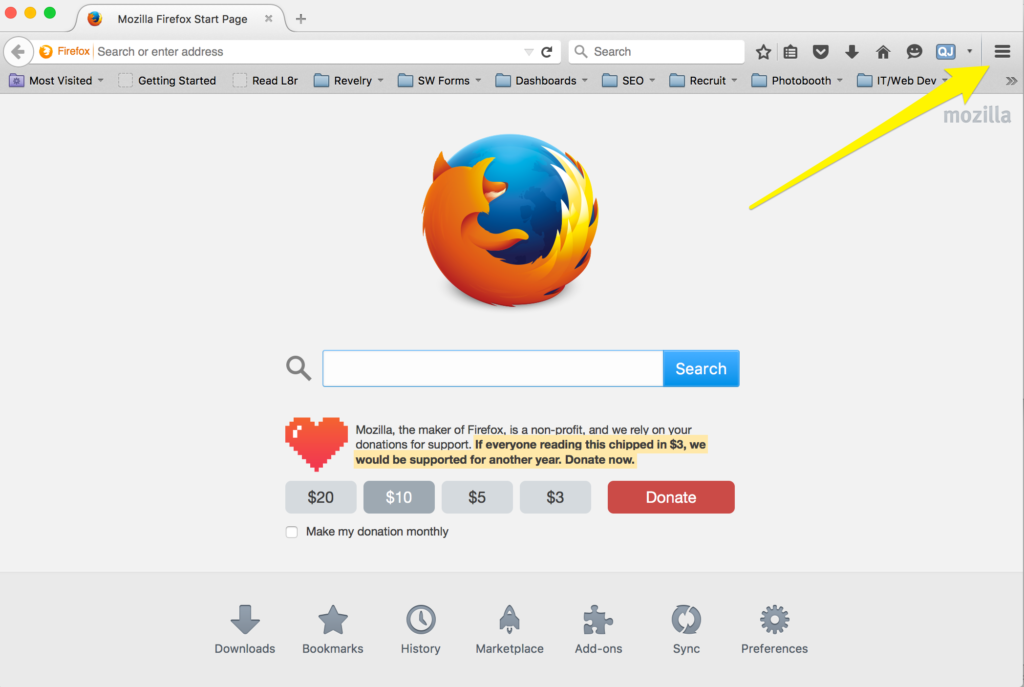 Once you've opened the menu, click Preferences.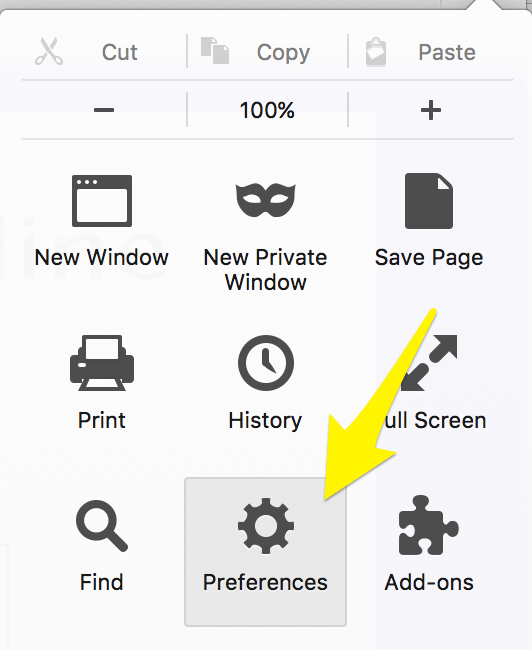 Within the Preferences pane, click Advanced on the left navigation bar, then the Updates tab, then deactivate automatic upgrades by selecting 'Never check for updates'.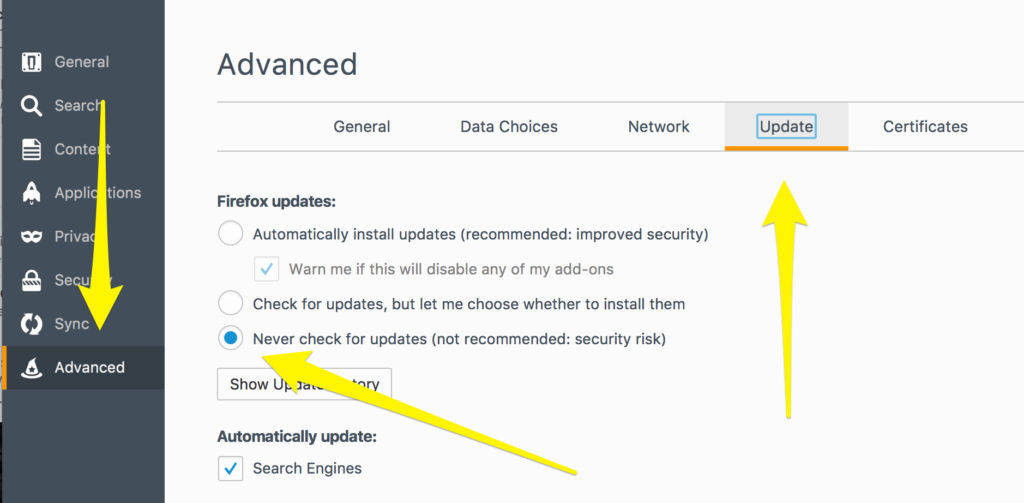 That's it! Java should be able to run again. If you are still have trouble after following the above steps, check your extensions to make sure Java is set to 'Always Activate' or 'Ask to Activate'.

Alternatively, some users have had success getting reports to print using Internet Explorer. You can enable Java content in IE by following these steps:
Click Tools and then Internet Options
Select the Security tab, and select the Custom Level button
Scroll down to Scripting of Java applets
Make sure the Enable radio button is checked
Click OK to save your preference
If you are running a Mac and experiencing issues with Firefox you can also try switching to Safari. Just be sure to turn off the Pop Up Blocker when you're generating reports.