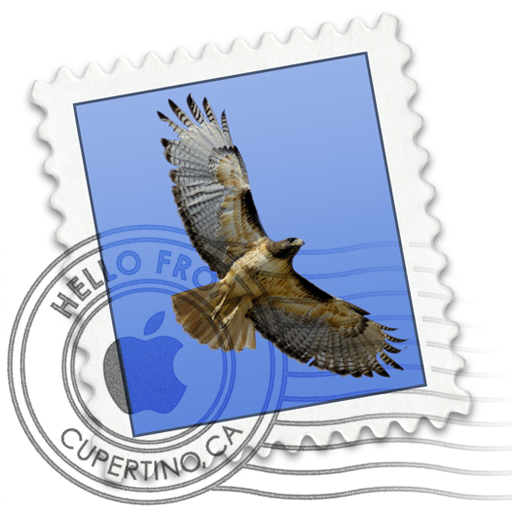 Hello Space Walk Country!
This post is a step-by-step guide to setting up your Space Walk email on your laptop or desktop computer. This guide is specifically for Microsoft Outlook, the default mail program for the Windows operating system.
If you need the guide for Apple/Mac Mail, you can find that here.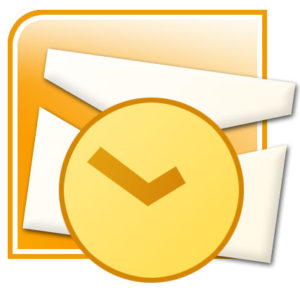 Experience the ease of managing email from a computer instead of mobile device. Trust me, it's worth the brief moments of frustration.
Continue reading "Setting Up Space Walk Email on Microsoft Outlook (Windows)"