Congratulations to Space Walk of Mid Ohio on being named the latest Branch of the Month!
Lance and Kristin Seaman joined the Space Walk family in the summer of 2017, as the inaugural branch managers at Space Walk of Mid-Ohio. Based out of Willard, OH, they've steadily grown their branch from scratch, to a regular in the Top 100.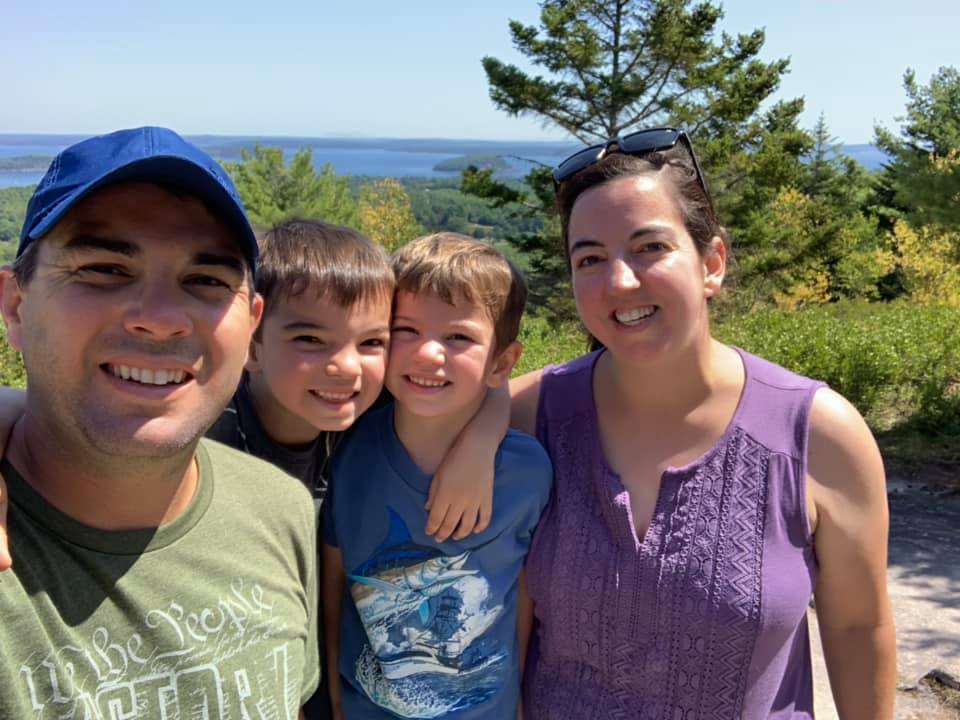 They would not have been able to grow their branch without getting a little help…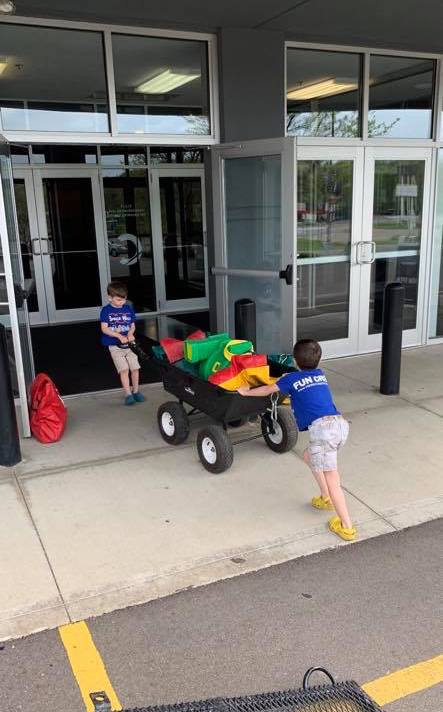 … and getting creative with their staff hires…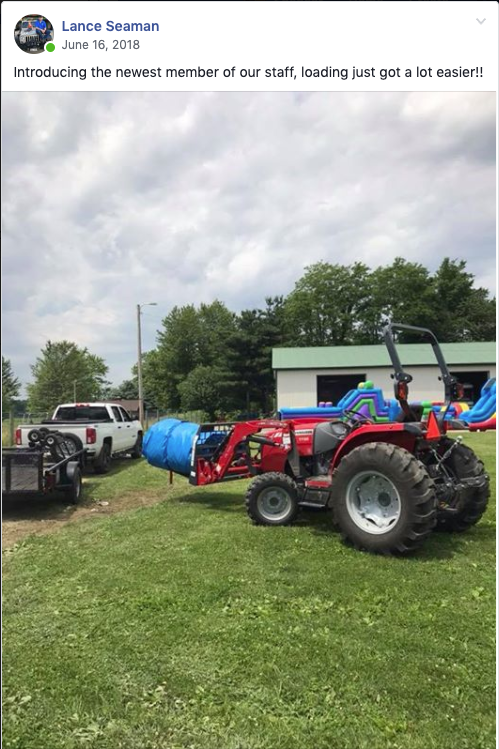 They have also done a great job running an active, regularly updated Facebook page, and contributing advice and questions often on the FB Partner Group. Keep up the great work and growth MOH!