Congratulations to June's Branch of the Month – Space Walk of Lake City!
Travis and Michelle started with Space Walk this March. They hit the ground running, blasting off to a huge start! They will crack into the Top 100 rankings before long.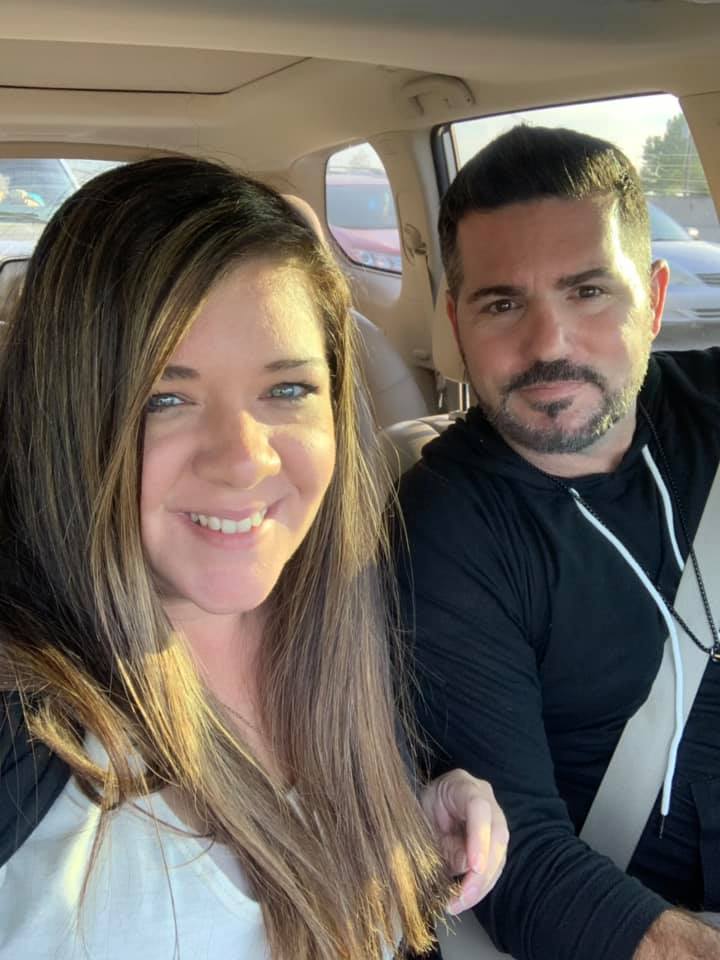 You can see many of Lake City's units on display on their Facebook page. They frequently post, showing off their inventory, and all of the customers they have served. Those posts contribute great 'social proof', which helps increase trust with new customers who are researching your company.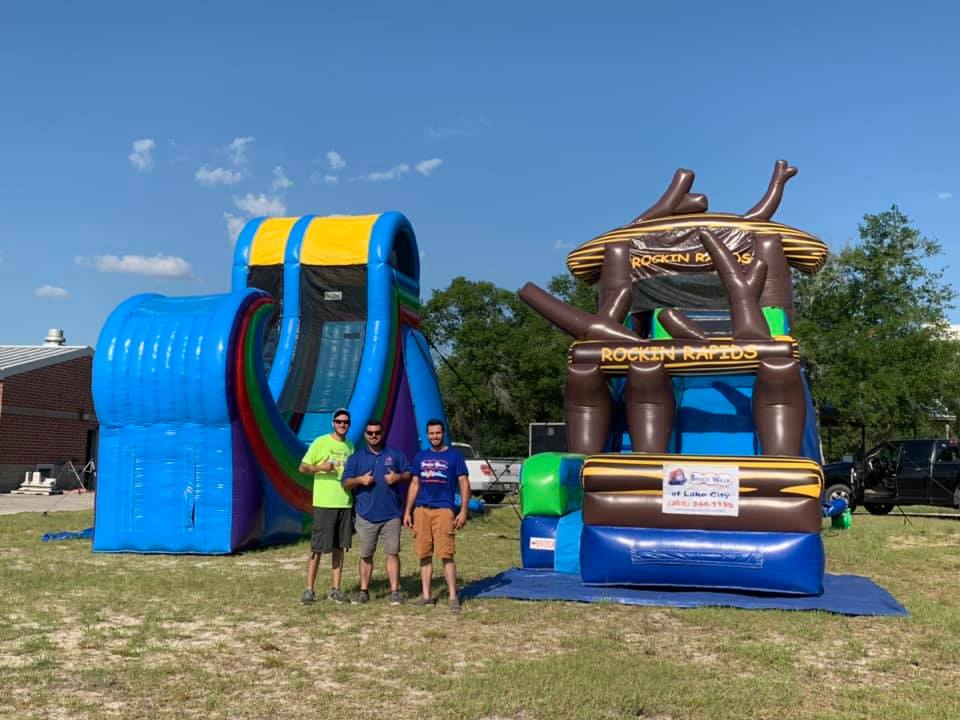 Keep up the great work Lake City crew!