Congratulations to our latest winner of Branch of the Month – Space Walk of Saline County! Managed by Chance and Karly Clifton.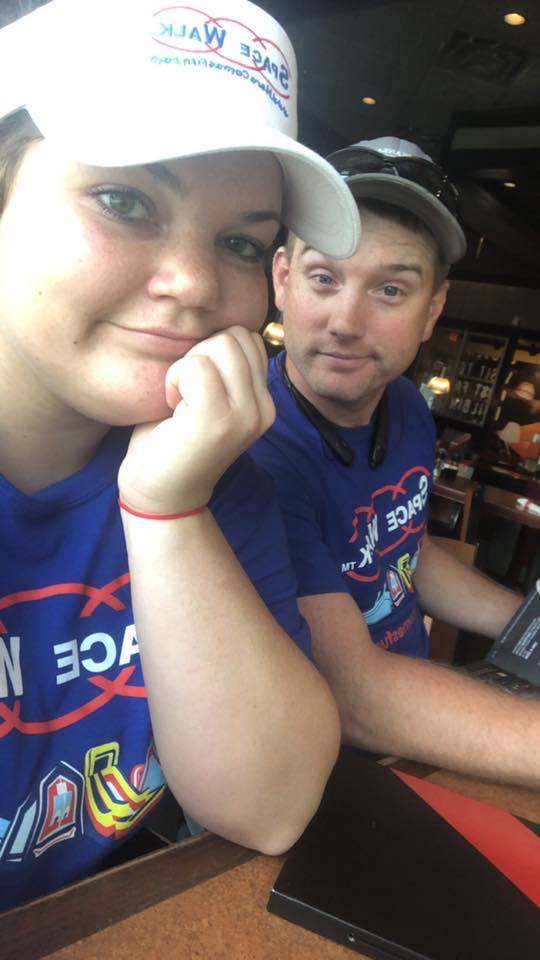 Chance and Karly revived the Saline County branch, after it was dormant for over three years. They have quickly restored the branch to vibrant life. Evidenced by setting a new branch lifetime record for DUT revenue this July. They have kept the success rolling all summer, and have already doubled their finalized DUT totals from 2018. Amazing growth!
Chance is a relentless marketer and business operator, constantly trying new marketing techniques, and contacting branches and staff members for mentorship and advice. In addition to requesting regular email blasts, and posting consistently on their Facebook page.
They also stock a plethora of partner-owned items that enhance their inventory – including Giant Connect 4, Giant Jenga, Giant Uno, concessions, generators, inflatable movie screen, a dunk tank, and tons of different banner themes. It's an impressive collection!
When he's not rolling inflatables, Chance fights fires!