The accounting department has received a large number of overpayments from partners lately. This is due to partners not deducting cash refunds from their cash payment check. Read on to learn how to avoid overpayment.
The settlement report displays a summary of all the payments made to the reservations included in the report. The cash field does not automatically deduct refunds from the total. Cash refunds are listed as a separate line item. When calculating the amount of cash payment to submit with a settlement report it is necessary to deduct the cash refund amount from the cash amount.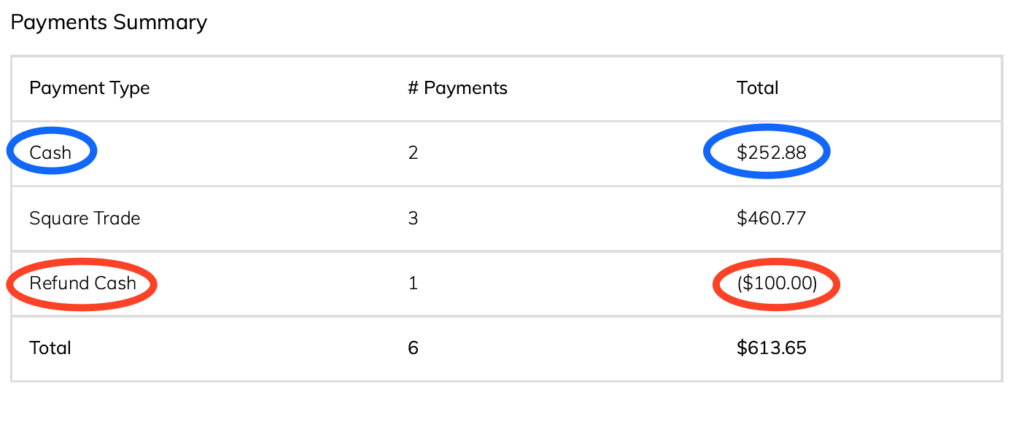 In the above example, this calculation would be $252.88 – $100 = $152.88.
Keep this in mind when settling up contracts!