The past month we have been working on a variety of new updates for our system. These will be rolling out within the next 48 hours. Check out a quick summary below.
Payments Made and Balance Due on Invoice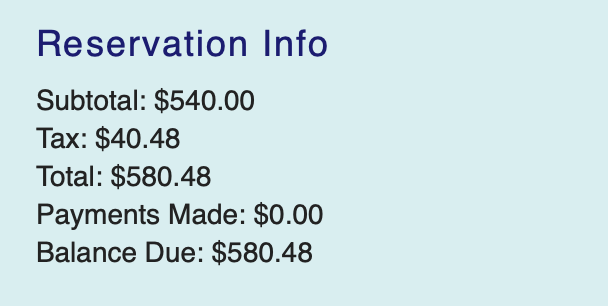 When you send an itemized or non-itemized invoice to your customer they will now see fields detailing their payments made and balance due. This is located under the Reservation Information section of the invoice. This provides your customers with a much more detailed invoice, in addition to proof of payments made.
E-Commerce: Quote Copy Update

Some customers have incorrectly assumed they made a reservation after going through the online request workflow. This is because we used the term "Request Reservation" and "Submit Reservation Request". In order to more clearly communicate with our customers, we have changed the text to "Request Quote" and "Submit Quote Request" wherever it appears.
Inventory Filter Error

We discovered a bug in the reservation workflow that has been repaired. This bug prevented branch managers from using the inventory filter on Step 4 of the Reservation Workflow.
Manager Reservation Report Errors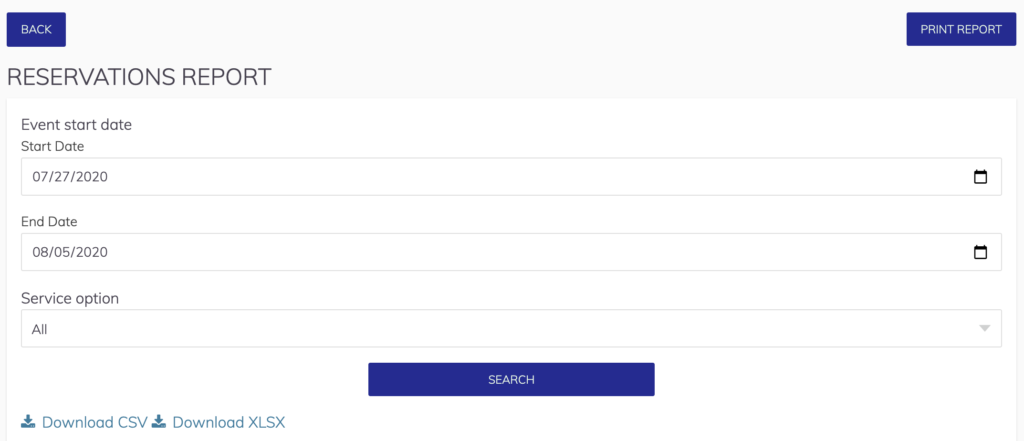 The Manager Reservation Report was including quotes and cancellations in the results. We have fixed this report so that it only displays booked reservations, finalized reservations, and reservations that have been submitted for finalization. This is a great report you can use to view your branch's rental history and upcoming booked reservations.