Nicole San How many inflatable blowers can a 3500w & 5500w generator handle?
Dave Mason 2 for sure. We can run 4 – 1hp off of our 6800w or 2 – 2hp
Shaun Matson I can run two off my 3500w. Here is pic tells watts they need for startup an running.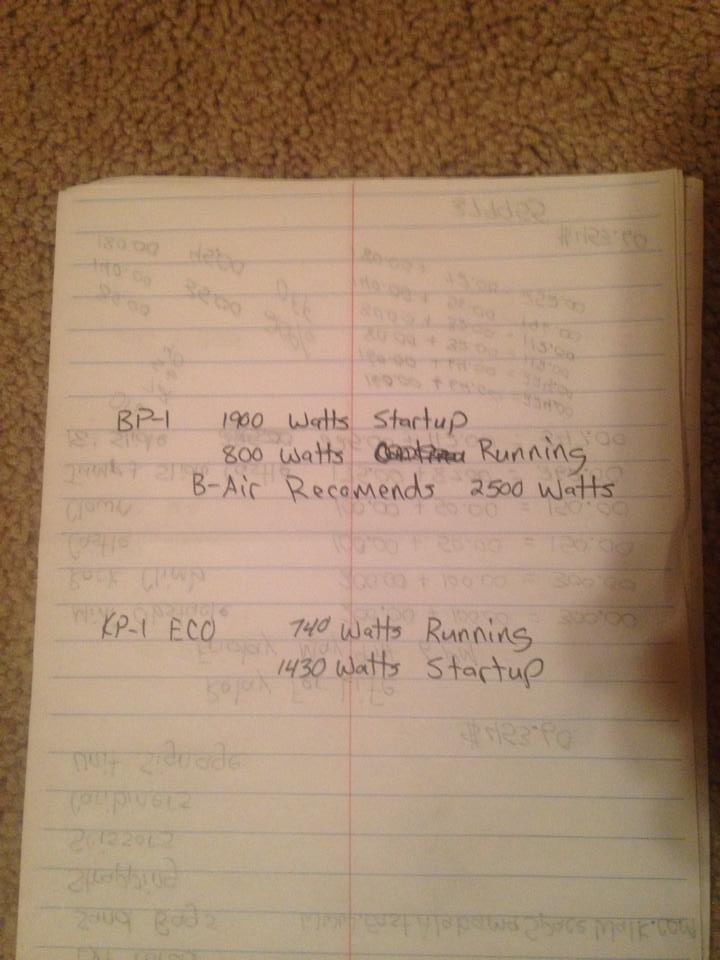 Dave Mason FYI, never start all of the blowers at the same time. Always start one at a time and if you run out of fuel make sure you turn the blowers off before restarting the generator and restart each blower one at a time.
I have an $800.00 paper weight that ran out of gas and the customer did not turn the blowers off before restarting and fried the windings on half of the generator motor and now it will only run 2 blowers at a time instead of the 4 that it should be able to do! It will cost more to fix than it costs to buy a new one.
---
Jeff Perry What's the smallest generator I should consider getting for use with our blowers?
Phillip Morrell Depends in how many fans you wanna run…I wouldn't go any smaller than 5000W for 2 fans….there is a formula you can use to calculate how much you need….multiply your amps x volts = watts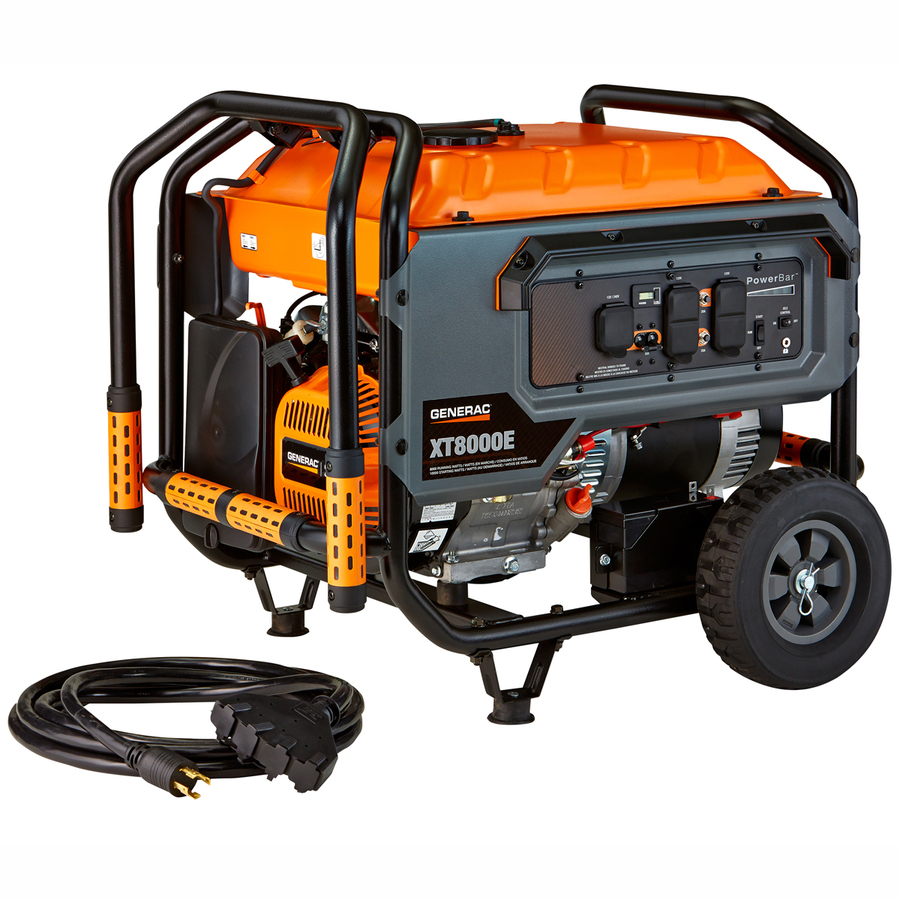 Dave Mason 5000 would be the minimum, mine are 7000-8000w and I can run 4 – 1hp blowers on each. Make sure you buy one with a Robin engine (it is made by Subaru – discontinued). The Robin engine is more quiet compared to even a Honda and it does not have the same issues that the Honda's do with the low oil pressure switch going bad and the valves stretching.
Do not buy the black max from Sams they do not hold up well. The one that I have from Lowes has been a very good unit though.
---
Nicole San What is a typical rental rate for a generator?
Danielle Mills Marden $50… $30 in the system for the unit and I put $20 in supplies for the gas expense.
Craig Gus Gustafson I ask $70 for my 5,000w – 9,000w and $100 for the 15,000w. If they think it is too much, I tell them to call Home Depot. I know Home depot charges $65 – $70 for a 6,000 watt and you have to pick it up and return it same day full of gas.