Home office is please to unveil the new SpaceWalkWarehouse.com website. This web page is where all partners can find and request unit placements. We will constantly be updating this site with units as they become available for placement.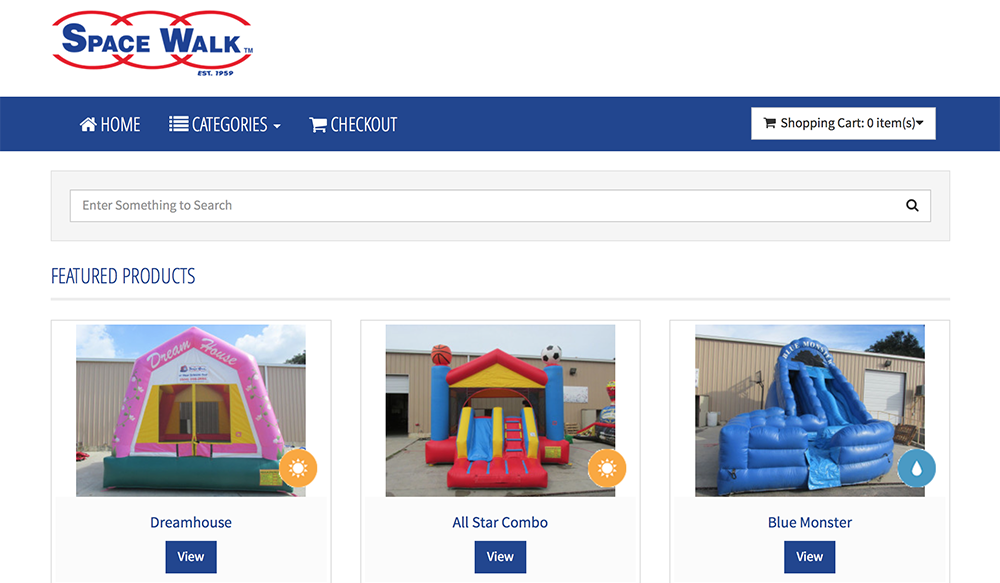 If you would like to to apply for any of the units listed on the site please add them to your request cart and fill out the request form. From there Operations will contact you if the unit is placed with your branch.
The inventory listed on the site will be constantly updated so bookmark the page and check back often!