Marketing lessons from Space Walk of Gainesville's one and only Tim Marden.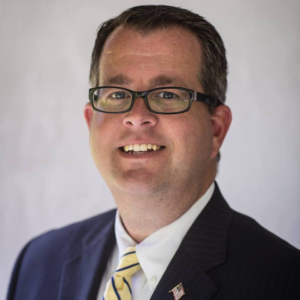 Preparing for Large Events
When working with a school or organization here are a few things I think about: Marketing is your image. Advertising is a tool on how you communicate that image, i.e. radio, tv, print, email, or Facebook.
Marketing can also be a clean truck, clean staff, or answering the phone properly and timely.
Here is an event we are doing on Fri. The organizer used our images in their flyers and all promotions.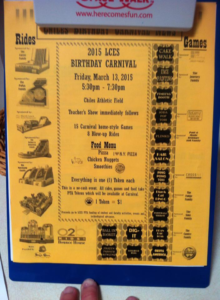 The second picture is a site plan. We did a walk though today to lay everything out.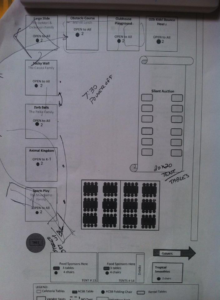 It gives us an opportunity to plan, without pressure, what will happen. Those who value what we charge and how we should operate do these types of things. These type of people get it.
If you are working with people who think this is not important, rethink your relationship. You have either attracted them or not communicated otherwise to them. You can educate them and add value to yourself by helping them to be better at events. You decide whether the latter is worth it.
Cold Calling
You just never know what you will find on the other side of the door.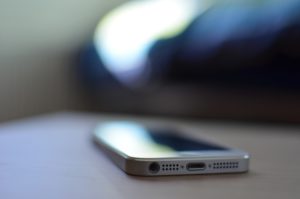 Wednesday I was cold calling a newer neighborhood. I noticed they had a "No Soliciting" sign. Wanting to respect their rules, I went to the model center and started talking to the on-site realtor. Turns out the neighborhood developer also manages apartment complexes
This morning I signed a discount agreement offer of 10% off for all their residents… They have 2,000 people on their email distribution list, the neighborhood itself does family night once a month at their clubhouse, and the on-site realtor has 2 kids, both with parties coming up!!!
This cost me 10 minutes of time I was killing anyway waiting to pick up a popcorn machine.
From the comments:
Craig Gus Gustafson

 – Great. Also in many larger communities they have apartment association groups that all the complexes are members of. I joined for 2 years (CO-OP $$$) got the contacts and on the mailing list, well worth it
Lead Generation
Recently we re-joined a leads passing group here in Gainesville,FL.
I was president of this group a few years ago and am glad it's still together. Anyway, these are good groups to be involved with and test drive your pitches, get tips, and become friends with some movers and shakers in your neighborhood.
If you don't have a group like this in your area, START ONE.
There are different formats but ours is 30 people max and there is no overlap of business categories. Each person represents a different type of industry (Mortgage, Insurance, Social Media, DJ, Wedding Planners etc.) The idea is as you go about your day you become a resource for your customers, to make referrals, and vice versa.
At the meeting, which is maxed at 1 hr 15 mins, each person does a 30 second intro of their business i.e. elevator pitch. Next, each person talks about what leads they passed throughout the week, there are 2 people who give an 8 minute presentation of their business, and then each person gives a :30 second outro, usually focusing on what type of leads they are after in that particular week, or a special offer for the week.
Lastly, throughout the week you try to do a one on one with at least one other person in the group to learn more about their business and get to know them on a more personal level.
Let me know if you get started and how its works for your business!
Advertising
Class dismissed.