Hello, and happy 2015! I am very excited about this year, and look forward to working with you as we embark on a year full of growth, service, and most of all FUN!!!
This is the time of the year where most of us have just finished up our winter holidays, and are starting to get back into the swing of things. January is a very important month for Space Walk.
We highly encourage ALL of our partners to use this time to get in touch with past commercial/church/school customers and lock them in for all upcoming events throughout the year. What are some of the benefits of locking in a customer this early in the year you ask?  See below:
---
Benefits for the customer
1. Priority – Getting the exact units you want is very important. Many of your customers are specific, and they want exactly what they are looking for. This is an opportunity for you to GUARANTEE they will have everything they have requested.
2. Peace of Mind – Having a customer not have to worry about if/when this type of event is possible. Also, allows for time incase of any unforeseen circumstances.
3. Flexibility – Booking early allows your customers the flexibility to concentrate on other aspects of their event such as other rental services (some of which you may offer) i.e. tents, tables, concessions, games, etc. It also allows them the flexibility for dates of their events.
4. Time – Time can be very frustrating for event planners. Booking early takes this added pressure off, and allows more time for preparation and creates a peace of mind.
5. No Deposit – (Until 30 days prior to event)- A previous customer can book an event without a deposit! No risk for them to go ahead and book with you NOW!
---
Benefits for You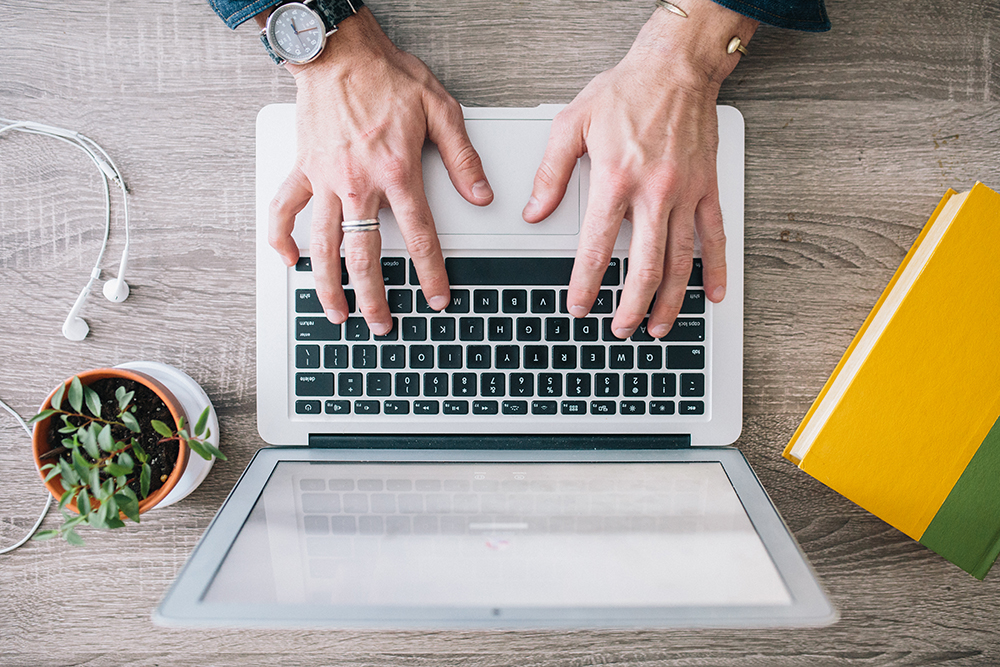 1. Growth – Early bookings allow you to see what customers are booking and which ones you will need to spend more time with to really push the sale through.
You don't want to be the last person who calls your biggest customers, you want to be the FIRST!
2. Utilization of Units – Early bookings really help paint a picture of when a unit goes out, its popularity, and whether or not you will need more units for a specific period of time.
If a unit is supposed to go out 15x in a year, and you already have 5 future reservations on the unit, then it would be easy to decipher that you needed to rent it out 10 more during a specific time period in order to receive a high ROI percentage.
3. Time – If you are the first to contact the potential lead, the first to submit a bid for business, and the first to follow up, what are your odds at receiving the business? High.
4. Customer Service – It is considered good customer service to build on your relationship with your clients each year. Maybe a few will be very impressed and begin spreading the word about working with such a responsible, and caring company.
5. Prepared – Being prepared is critical to your success. Early bookings allows you to plan on the logistics of the event well ahead of time.
6. Momentum – Who doesn't like the feeling of reaching for your goals before anyone else does? Early bookings help reach your goals faster, and help build momentum as the year progresses.
---
Now is the time to call on your past customers, lock in your big accounts, and plant seeds that will come to fruition once the weather begins to warm up. So make those phone calls, send those emails, and pound the pavement!!!!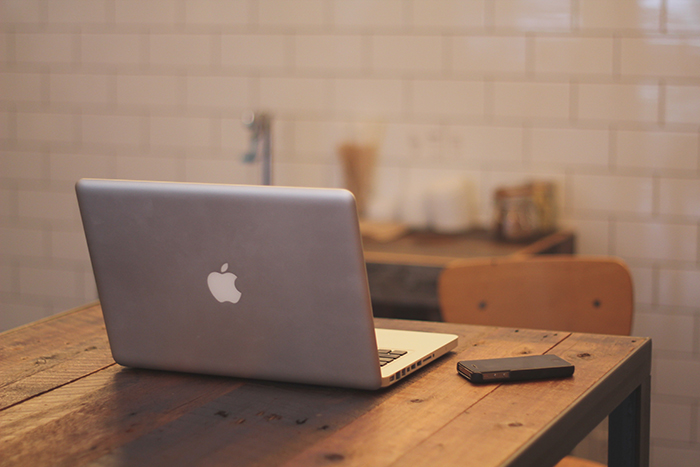 "The early bird always gets the worm"
Thank you and Good Luck.