Unit Repair/Return Guide
To access Unit Repair or Return forms you first need to log in to Reservation Master at BlockPartyUSA.com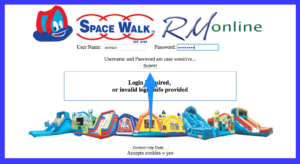 Once you've logged in you will be taken to the Screen Door. From there you will select Online Forms.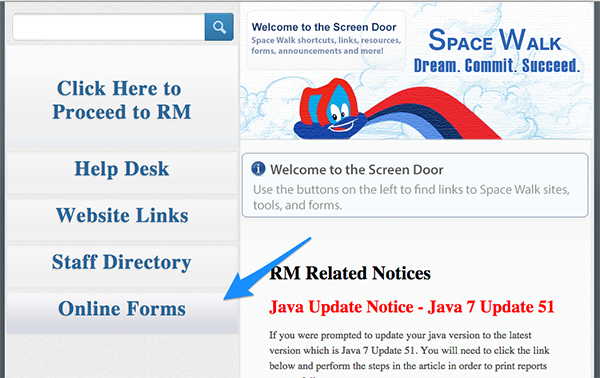 Once selected, you will see all of the available online forms including Unit Return and Unit Repair requests.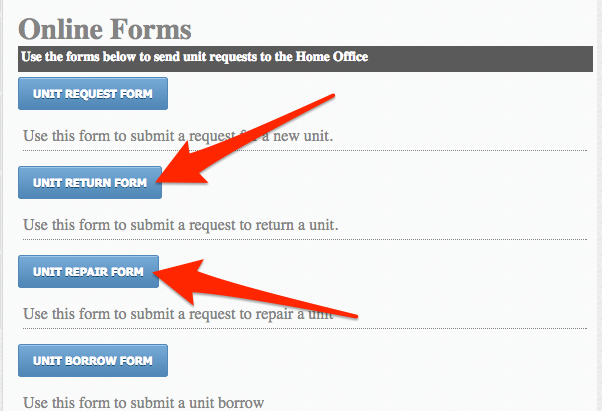 Please familiarize yourself with all of the forms located on the Screen Door.